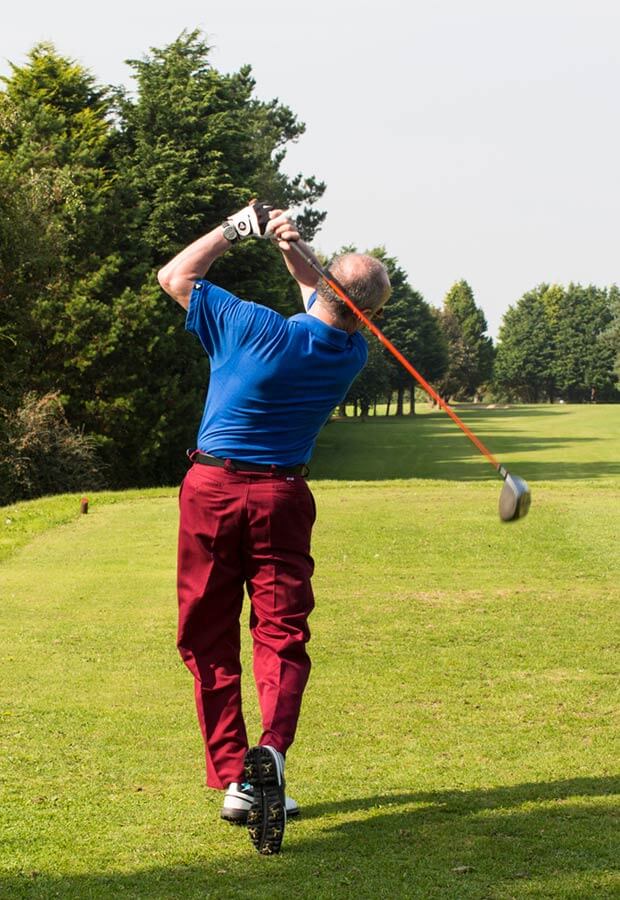 Non-members and societies are warmly welcomed to enjoy our beautiful Par 73 golf course in heart of County Down. To make things easier for visitors, we now also offer the facility to book online, make sure to secures your tee-time using the booking buttons below. We look forward to seeing you green!

Green Fees / Society Rates
Society booking conditions : A non-refundable deposit of £50 payable to Bright Castle Golf Club at time of booking.
On bank holidays and weekends, juvenile bookings are only available after 2pm.
Buggy and trolley hire available - please enquire at time of booking.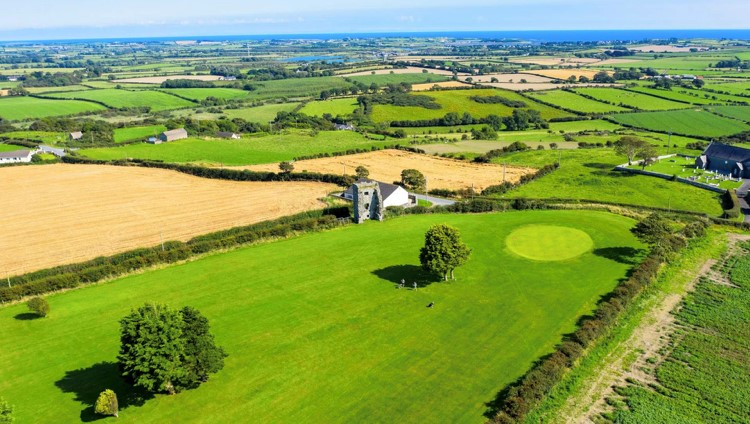 We expect all visitors to follow the same rules as the members in terms of dress and behaviour when using the course and facilities.
For the course, the following items of dress are unacceptable at all times:
Singlets, ie sleeveless or collarless shirts 
Garments displaying slogans eg football, gaelic, rugby shirts
Not accepted in the clubhouse:
Headgear is not permitted in the clubhouse
Any footwear worn on the course is not permitted in the clubhouse.
Course very enjoyable...
Took group of golfers to Bright Castle, all of varying standards of ability. Every golfer found the course very enjoyable, and Gordon is a friendly and helpfull owner. Although the weather had been dreadfull with much heavy rain, the course was in a very good condition, with the greens running true and fast.
A cracking course...
A cracking course, have been coming here for over twenty years and would recommend 100%. This course is well maintained and fully playable during the winter months, never a temporary tee box or green.
Amazing!
The best shape I have seen the course in a while! It was perfect greens were quick, well cut and the course was perfect. You can get buggies and a green fee all just for £35! Amazing wee day trip! Would highly recommend!
Fantastic course
Very friendly and welcoming with amazing views, great golf and a beautiful rugged setting. Course is in great condition. It's off the beaten track, but don't be put off. Well worth the trip. I seriously cannot recommend this place highly enough.
Very reasonable price
Bright Castle is a challenging big golf course at a very reasonable price. Open all year round, usually no matter how bad the weather.